Global Sourcing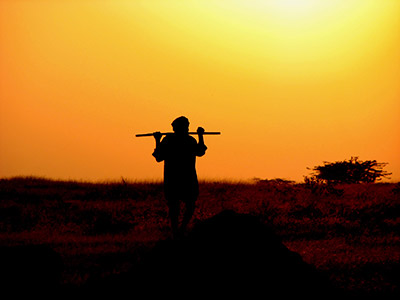 Our strong sourcing partnerships were developed over many years of cultivating direct personal relationships with carefully selected growers around the world.
Whole Herb sees both our customers and suppliers as long-term partners, fostering reliance and trust. We've developed a true understanding of raw materials–where they come from, what represents real quality, and how they need to be treated.
Our global suppliers work closely with us towards a shared goal. They are qualified under the FSVP standard of advanced sanitary agricultural practices, clean processing methods, and reliable storage techniques. They also participate in our sustainability program.
---
In-House Lab
Product quality and safety are the backbone of Whole Herb. Our proactive approach begins out in the fields, with detailed on-site auditing of our suppliers.
As product is received into our warehouse, our in-house Quality Control lab carefully inspects each product. All testing is done at accredited third party laboratories to assure conformance to our strict standards.
Our Regulatory team maintains meticulous record keeping and tracking of each product detail. Providing the documentation necessary for dependable product safety assurance.
---
Custom Blending
Creating unique, custom Spice and Tea blends is a Whole Herb specialty. We offer our own house blends for co-packaging or individual branding. We can also duplicate proprietary formulations to specification, or create entirely new custom blends.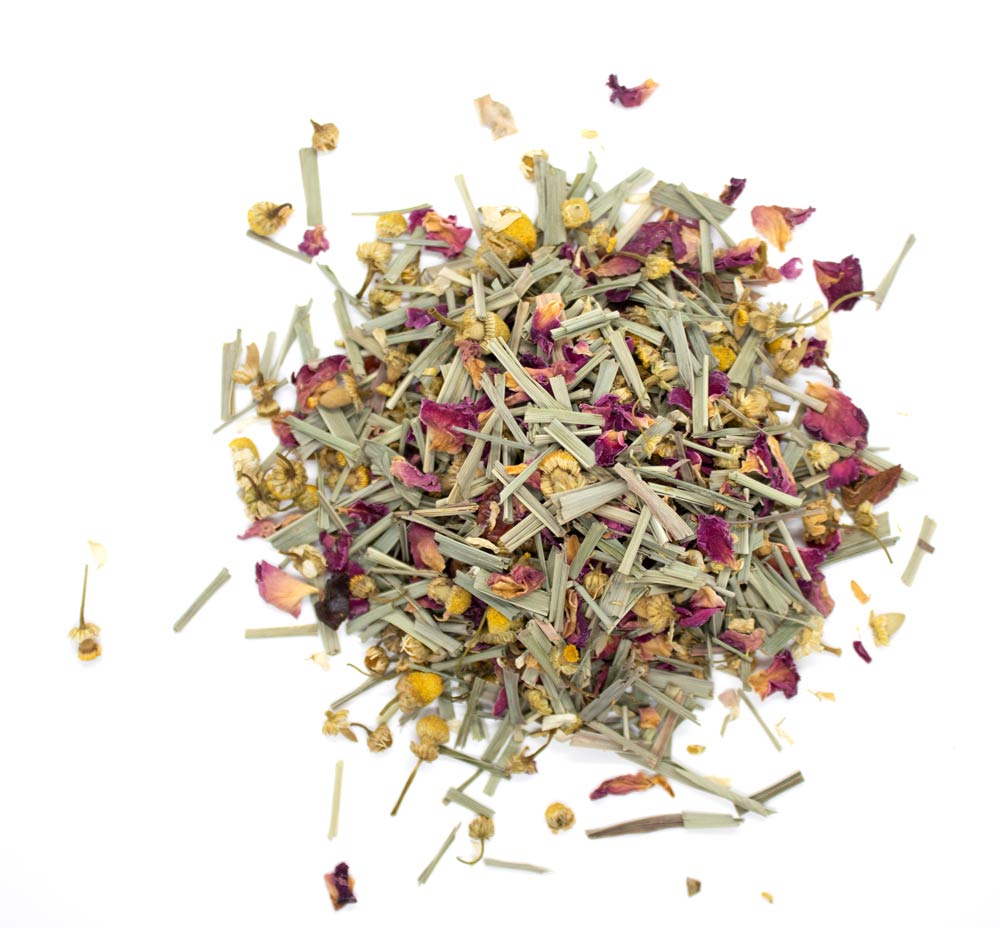 ---
Documentation
Regulatory documentation is available to our clients upon request.
Standard documentation provided by Whole Herb:
Specifications Sheet
Safety & Data Sheets
Certificates of Analysis
Kosher Certification
Organic Certification
Allergen Statement
Halal Statement